Here are some pictures from past years CKC events:

2015 Best Puppy in Match: Foxglove clear and present danger a French
Bull Dog owned by Laura and David Hagey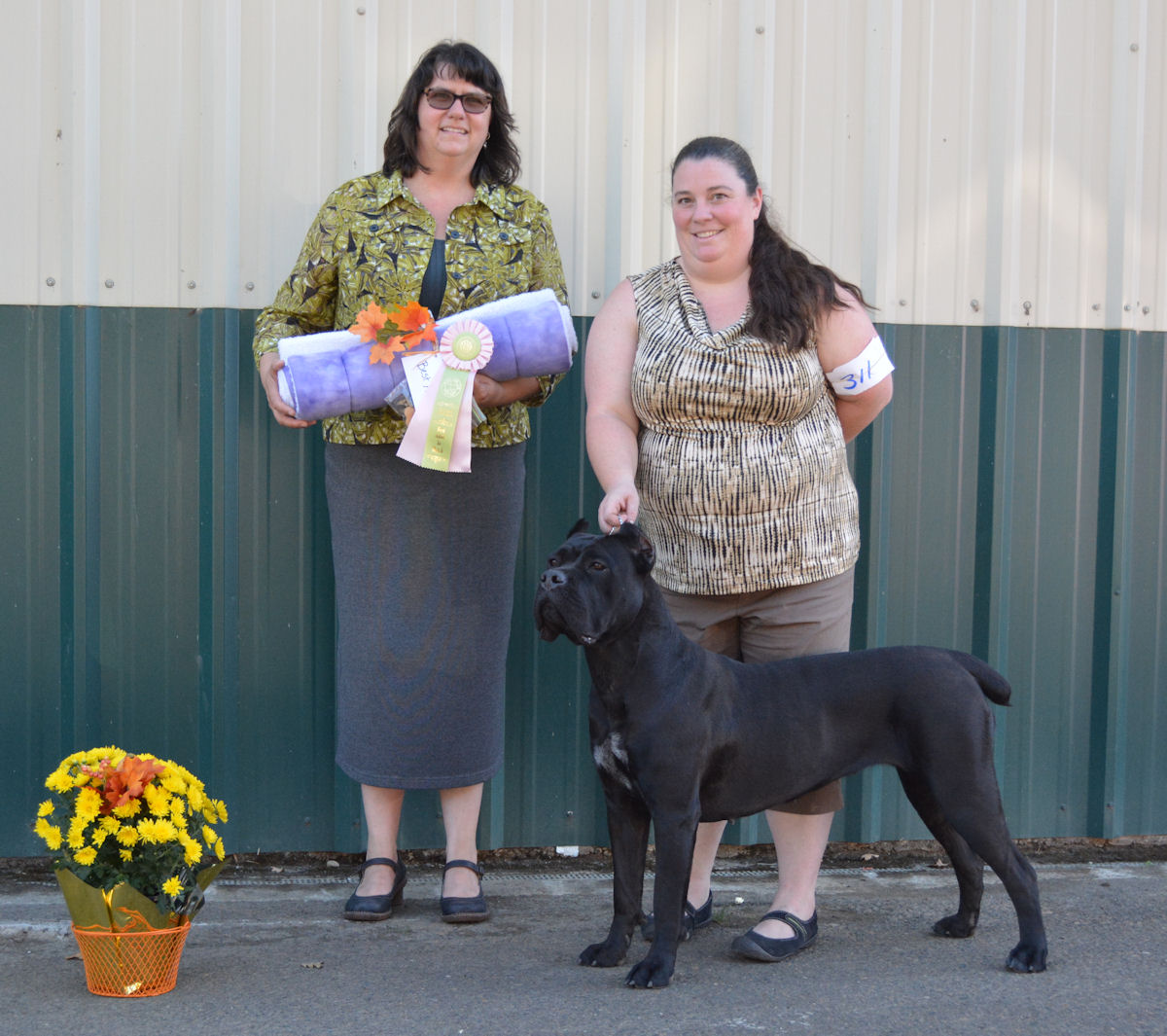 2015 Best Adult in Match: a Cane Corso. "Old World's Lilith," owned by
Danny Clinton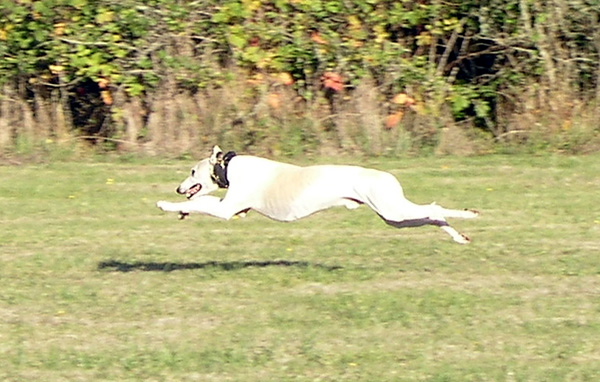 Amer DC/Can CH Cypress Beam Me Up Scotty (Beamer), SC CGC preparing
for coursing during a CKC coursing practice session. Watch him fly.

The tropy table for Match.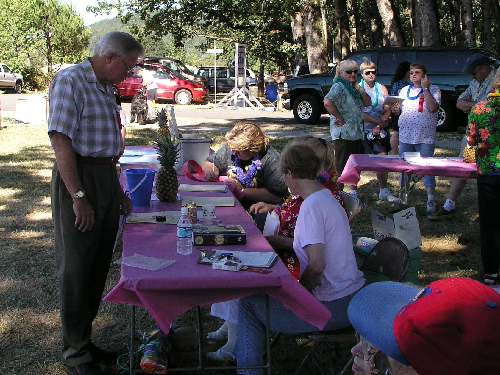 Registration for Match at the Benton County Fair Grounds.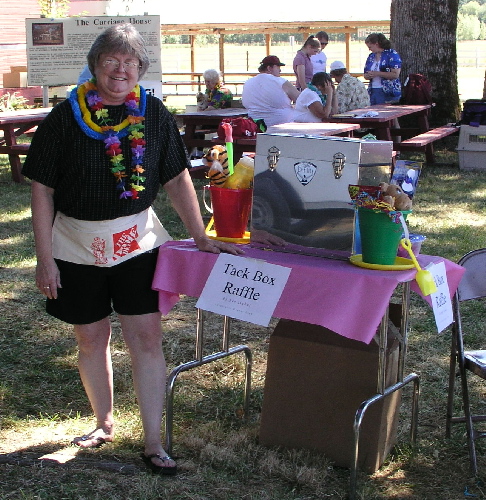 Raffle Prizes at summer Match.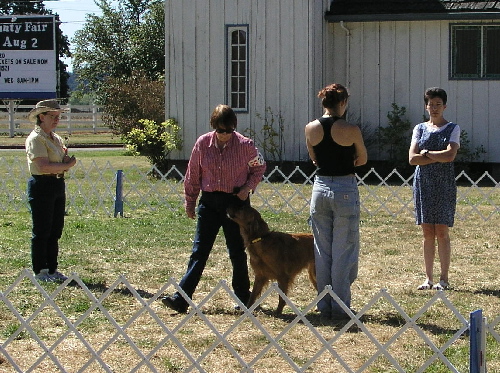 Novice Obedience July 2003.
Open Obedience - "See Mom, I don't even need to watch the landing".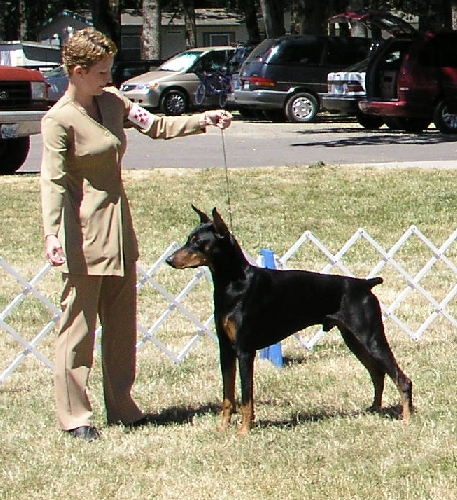 Best Adult in Match.

Line up of the Best Puppies in Match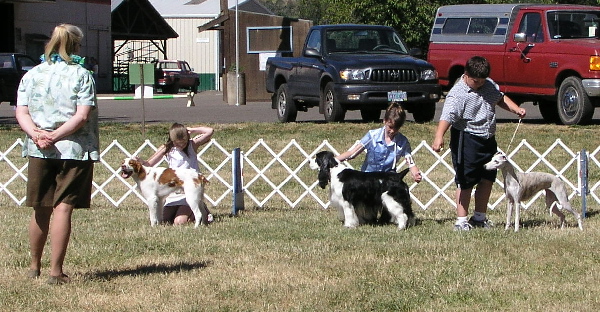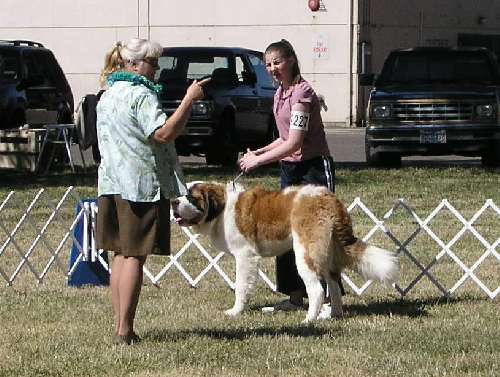 The Junior Handler line up and best in match.